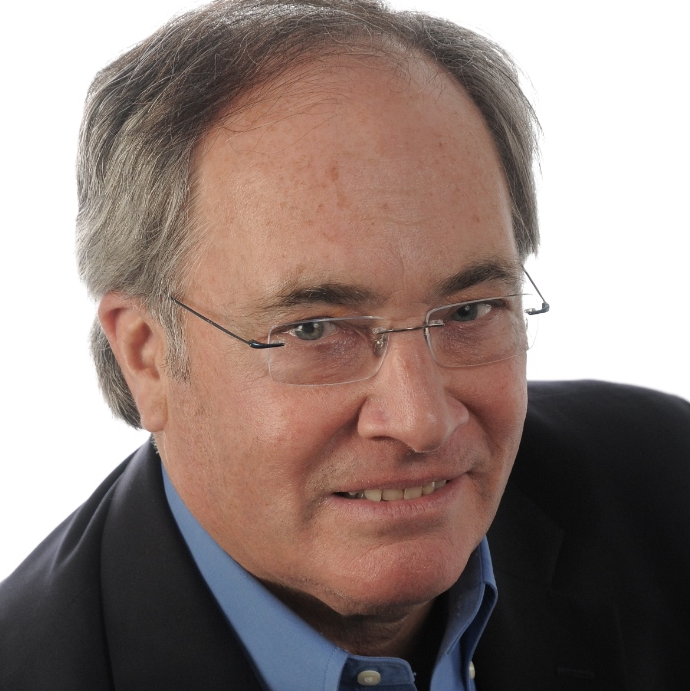 Don Kelley is a veteran of over 40 years in radio as a Programmer and Consultant, specializing in helping stations win the coveted 25-54 demo. As a programmer, Don has hit #1 25-54 in fifty-five Arbitron Books, in both PPM and Diary methodology.
Don has programmed in numerous markets including Boston (22 years at Magic 106.7-a market record), Baltimore (the original PD of Mix 106.5, the very first Mix station), Philadelphia (Mix 95.7), Syracuse (Y94 FM, with the largest share of any AC in the country) and West Palm Beach, and consulted in Philadelphia, Detroit, Washington DC, New Jersey and several other markets.
He was won a Grammy Award, a "Station of the Year" NAB Marconi Award, been named to the Radio Ink "Top 10 Best Programmers in America" and was twice chosen as Billboard's "PD of the Week." He also won a CBS Boston "Most Valuable Blogger" award.
He has worked for Greater Media, Capitol Broadcasting Co., NewCity Communications, Katz Broadcasting, Sconnix Broadcasting and Westinghouse Broacasting, and worked with many prominent research companies including Coleman Insights, The Research Group, Jacobs Media, Joint Communications, SBR Creative, Bob Harper's Company, Cornerstone Research, Research Director, Inc., Critical Mass Media, Broadcast Architecture, Mark Ramsey Mercury Media, Broadcast Architecture, Strategic Radio Solutions, Janis Kaye and Custom Audience Consultants.
Don has been a guest lecturer at Boston College School of Communications, Boston College Carroll School of Management, Northeastern University, Emerson College, Pine Manor College and Mass Bay College.